I wish I could report a nice exuberant follow-up blog after the launch of our new initiative and goal around raising 10,000 socks, but I'm here to report that that wasn't the reality.
Last month was our worst month yet. Our online sales were the lowest they had been this year. Thankfully we were still able to raise 370 pairs, as we were saved by a few wholesale orders that came late in month and boosted our total. However, there is still reason for hope!
Quite simply, July is not a great month for a sock salesman... or the retail industry in general. It's easy to understand why, as socks tend to not be needed as much when the temperature rises, and people defer to flips flops and sandals - the arch nemesis of socks. Retail is also very seasonal and relies heavily on the Holiday season. Take a look at the sock trend for the year 2017 below.
Additionally, while we were in the middle of this transition to our 10k2018 quest, a lot of our marketing and sales efforts were put on the back burner. We paused nearly every effort to advertise and promote Sky while we were creating our new website, branding language, and landing page for our goal.
The honest truth is that it can still be disheartening to see these types of results after being nearly two years into the business.
So, why this quest & do I think we can reach the goal?
First, I want to address the "why" behind this quest. In Chapter #1, I alluded to the reason behind the launch of this goal. Do I think that handing a homeless individual a pair of socks on the streets will lead to his recovery and change his/her life? Not at all.
Here's why I believe in what we're doing. My belief in solving the homeless crisis in America is in the people closest to the solution are the people closest to the problem -- the shelter's themselves. I believe their expertise, relationships, and physical presence in the homeless community will have the greatest impact.
Therefore, I simply view the donation of socks as another tool these shelters can use to love those in their community. By providing this huge need the shelters have we are able to aid their overall effort to influence recovery in the lives of the homeless.
Secondly, I want to acknowledge the obvious fact that we have only raised 3016 pairs and still have 70% remaining with only a third of the year to go. I believe if we can get to around 50% by mid-late October, we will have a realistic chance of reaching our goal because the holiday season has that kind of potential. Insider nugget -- we nearly raised 50% of our entire total last year in the months of November and December combined.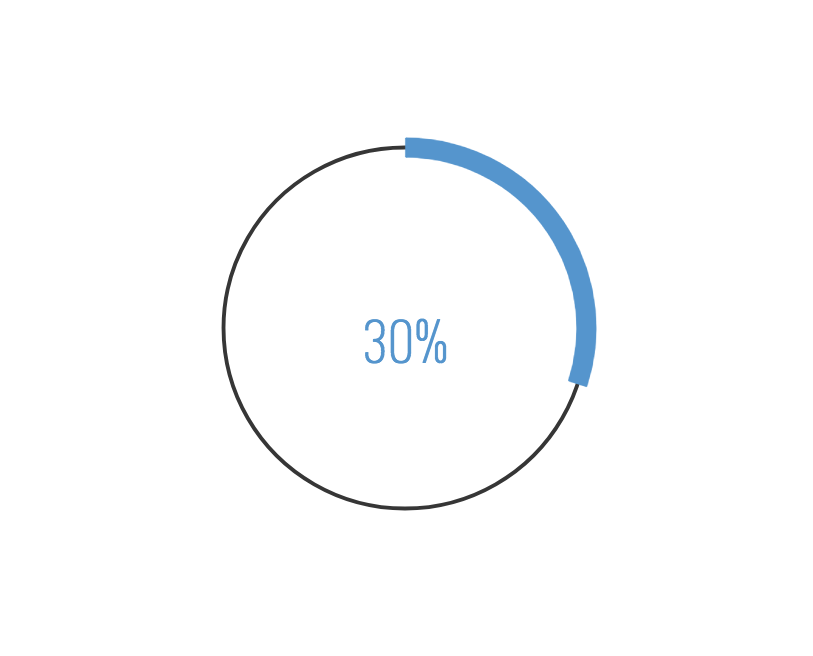 Additionally, one large order, another wholesale client, or one big company purchasing socks for employees as a gift, could change it all.
Struggling with the unknown
One of the biggest challenges I'm encountering right now is figuring out which growth path to pursue to get to that next level -- which is ultimately needed in order to sustain what we're doing. The two present options are retail store expansion vs. paid online lead generation (which is essentially all those ads you see that follow you around once you visit a store.) I could go super in depth on the pro's and con's of each option, but I'll save you the time from reading all of those thoughts.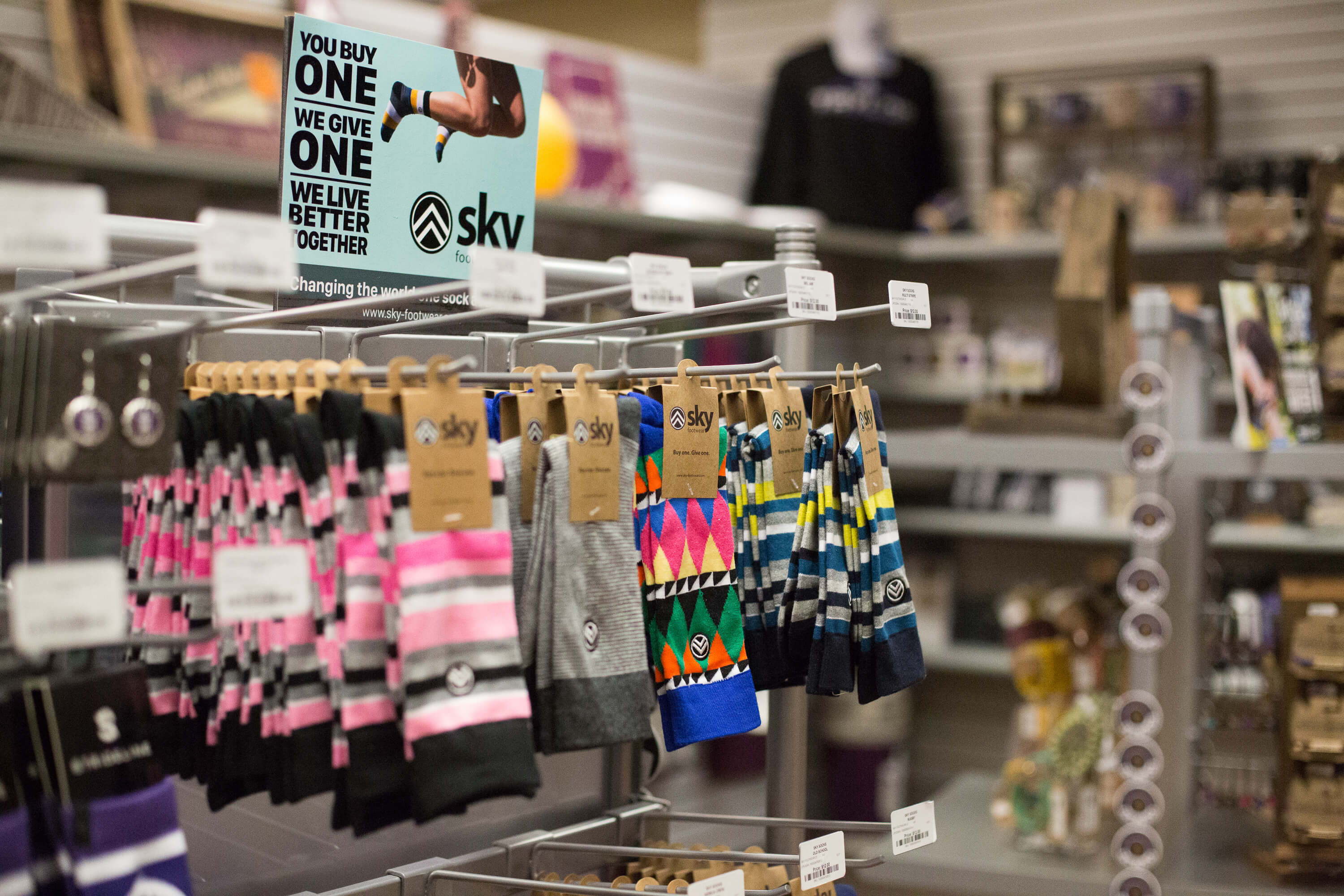 (Taylor University Campus Store, Fall 2017)
The reason why I am hesitant to do a combination of both moving forward is that it would split the effort, time, and resources available. If you're reading this you probably already know we don't have a lot of any of those three things. And, each of the options requires tremendous attention and a skill set in order to compete with these larger competitors.
My honest plan of attack these next few weeks is to talk to some mentors -- and anyone else who has some experience in this field. Time will eventually play this out, but the possibility of losing a year to develop a strategy could potentially be costly.
Thank you for continuing to follow the journey we're on and for all the support. I truly believe the big man above is doing something special through this.